We put together a list of the most popular Orlando Events in the area to show the variety of opportunities for your company. If you are deciding where to host your event, look no further, Orlando is a great place to gather your employees to show off your products and/or services.
Types of Events in Orlando
From technology companies to large chain restaurants, each business has their own needs for an event. For example, each year there are countless Orlando Events happening at any one time. Some so big they book the venues years in advance. When booking an event photographer, such as Park South Photography, make sure you ask the right questions. We specialize in Orlando Events in the Central Florida and Disney Area. Whether you need us to be a "fly on the wall" or up front and personal, we can cater to your every need. We make it a point to know the staff and memorize their names to make it easier to get to where we need to be on time.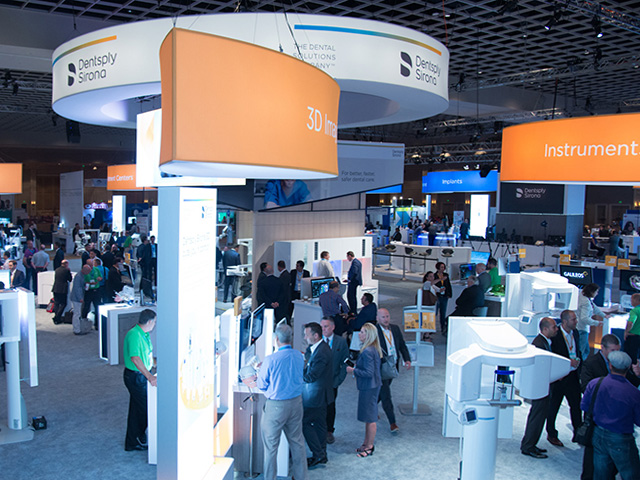 Our Commitment to the Orlando Events in our Area
There are so many reasons to come to Orland Florida that there are all types of things to do and fun to have. Whether you are at a trade show or a convention, staying in Orlando gives you the flexibility to fit some fun in between work. Out of all the Orlando Events hosted in Central Florida, we enjoy the variety of companies around the world. It always amazes us the extensive organization and preparation it takes to have an event go off without a hitch! We understand the time that is invested to put on a great event. On conclusion, we created easy to follow photography services with simple, straight forward pricing so that you can rest easy knowing you hired the right company for your event.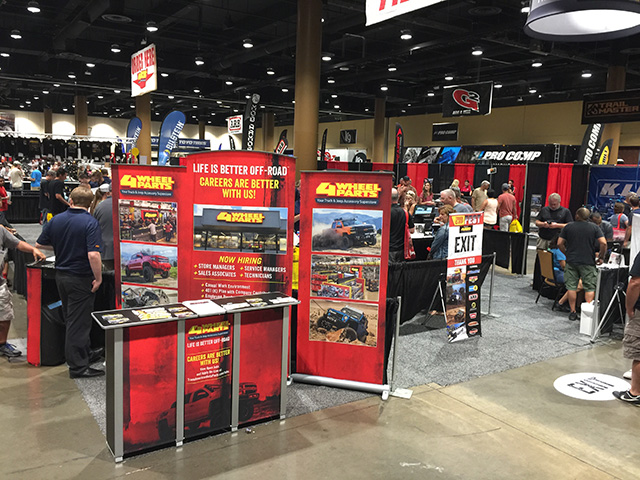 Most of the venues in Orlando have ballrooms and meeting rooms to be able to accommodate groups that need some moderate space. These are also great because you can plan to stay at the hotel so that you don't have to travel or worry about parking.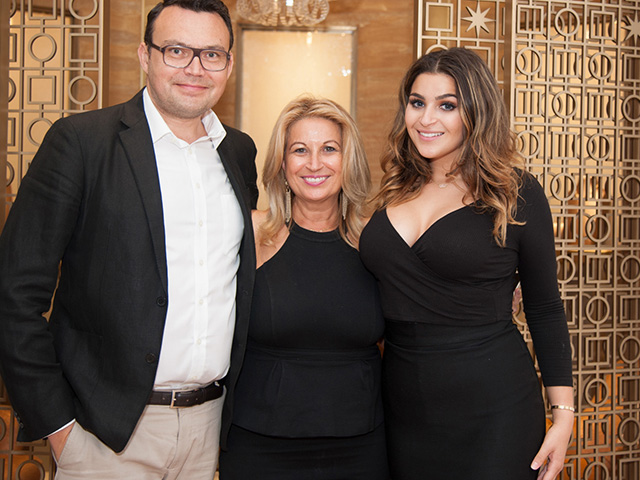 The smaller event types require a meeting or seminar style environment for gatherings such as informational purposes. These can be covered in a few hours and tend to be scheduled in the middle of the week during business hours.