We have been in the event industry for over 25 years. Our ability to work side by side with our clients in Orlando, FL to get them what they need is second to none!  We understand what it takes to coordinate small or large events and it is our commitment to help your company fill in the blanks while holding your hand along the way.
Our unique approach to every event in Orlando, FL allows us to capture the most important details otherwise missed by amateurs.
We understand you have enough to worry about. We take our schedule seriously and are always ready for the next shot.
We arrive with our equipment charged and our lenses polished. There is only one moment to capture the right shot. We are ready!
Our passion is documenting all types of events in Orlando, FL for the world to see. We love working with our clients and their guests.
Corporate Event Photography Orlando FL
Orlando is the hub for corporate events. Small and large corporations from all over the world hold their events at the Orlando Convention Center and surrounding venues for award dinners, banquets, conferences, seminars and more. Having a professional corporate event photographer in the orlando area will save you time, money and stress. Our corporate event photographers have decades of experience shooting business events and know exactly what it takes to capture the right images for your company. We understand you need professional pictures from your event to be used on your website, marketing and social media. With this in mind, we can frame and crop the photos right the first time we shoot. We also have state of the art equipment which can handle low light situations which is common for larges venues or intimate spaces. Our experts have the vision it takes to get you the photos you have dreamed about. Have you ever seen those magazine shots that you wish were photos of the executive of your company? We can help you achieve that stellar look you desire which will make your company stand out from the rest.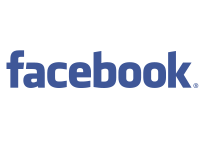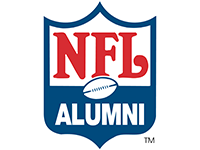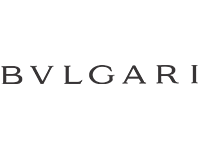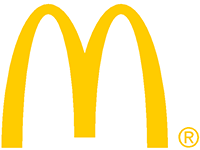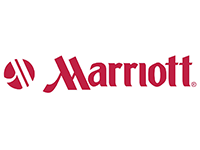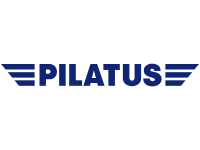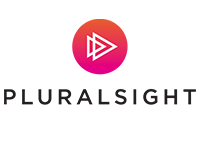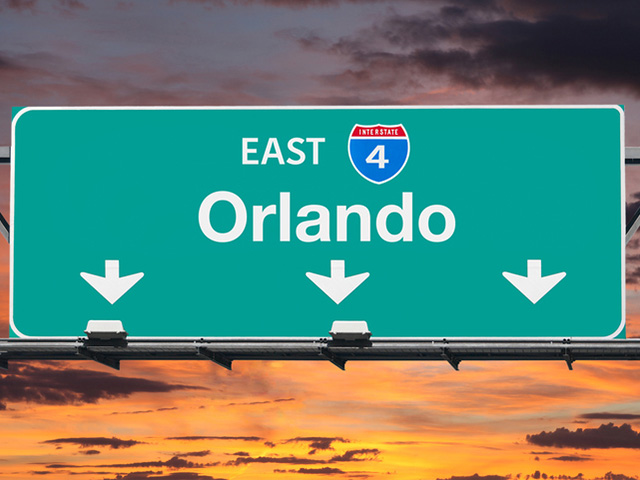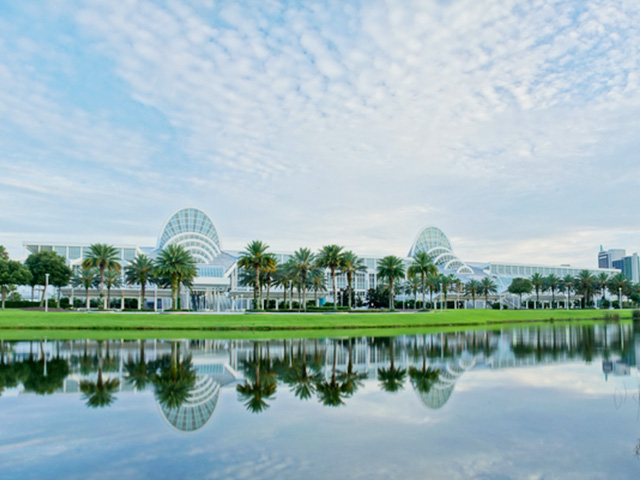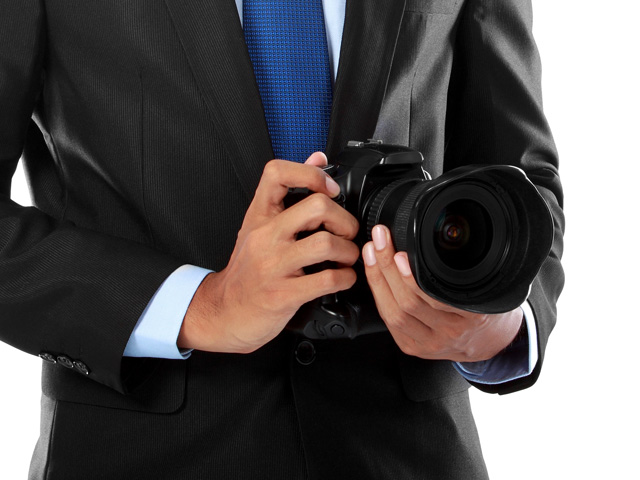 Our Mission in Orlando, FL
We go into a shoot with an agenda in mind but we also are flexible enough to notice opportunities that other photographers would normally miss. Being in the business for decades allows our experience and knowledge to kick in to anticipate emotions and reactions from guests that really separate our work from the rest. Since those moments can take a split second we are always on top of our game and paying attention.
Corporate Event Photography Experts
Our corporate Event Photography Orlando experts know how to fit in with your guests and make them comfortable in any situation. We understand that there are people who are shy and ones that are outgoing. Being able to bring out their personality is something we are very proud of. We have honed our skills so that we can capture individuals in their best light. Timing is everything. As corporate event photographers we have a gift to anticipate movement, reactions and emotions that is second to none in the industry. We take pride in that fact. On top of that we are adamant about learning the names of your team. The reason this is important is that we can easily manipulate people easier from behind the lens to organize the best shot possible. This way there is minimal post editing and sorting through photos that won't make the cut.
Jillian F.
Gala
I had the pleasure of working with Park South at my gala that was a rock'n'roll theme. They were amazing to work with, arrived early, took beautiful pictures.
Nancy L.
Corporate
We are extremely happy with the professionalism, quality of work, dedication, and attention to detail we have received from Park South.
Martha M.
Event
Lou did a great job for our Awards Dinner. He's got a great eye for photography and even made me look good in every picture. (a hard feat in itself!)
Lisa B.
Corporate
I could not be happier! When I had a last-minute cancellation by another photographer, Lou totally saved the day! He was super-responsive and professional.
Morgan W.
Press Conference
Lou was an amazing fit for our space at the PGA Show. We had a huge announcement and held a press conference, and his expertise and photos were great.