TRADE SHOW PHOTOGRAPHY ORLANDO
Park South specializes in Trade Show Photography Orlando due to the fact that we know how to cover the entire venue while keeping the deliverables on schedule. Since timing is everything, that is why we have an extensive system to make sure we are there to capture the perfect shots!
Trade Show Photography Orlando Experts
A trade show photographer is different than any other type of photographer. In addition, you have to know how to work with security, marketing groups, businesses of all types and people. We aim to capture the right photographs for the intended purpose. Those purposes are usually for re-marketing for the following year trade show and marketing materials for each of the vendors. Either way, we understand the scale of some of the largest events in the world and are prepared to help your company out in any way we can. Park South Photography in Orlando is happy to partner with likeminded companies who understand the importance of Trade Show Photography Orlando.
Trade Show Photography Orlando Events
There are several venues that are home to many trade show events in Orlando. With that said, there is no question that we are in the heart of a growing marking in the middle of fun and sun! It is an attractive area to hold a trade show because it is a hub for large companies to join together and showcase their products and services. Furthermore, Park South is local and ready to help photograph your next trade show event. These are some of the details we capture for Trade Show Photography Orlando:
Candids
Booths
Demonstrations
Seminars
Meetings
Classes
Products
Services
Groups & Teams
Aerial
Interaction
Portraits
Journalistic
See a list of more Event Types along with professional photography examples. Depending on what type of event you are hosting, Park South Photography is determined to capture the images you desire.  It is in our best interest to go above and beyond so that we can build a trusting relationship for years to come.  Most of all, we have learned that these relationships are powerful because we are more efficient when we work together as a team and we can anticipate the quality shots that make a difference.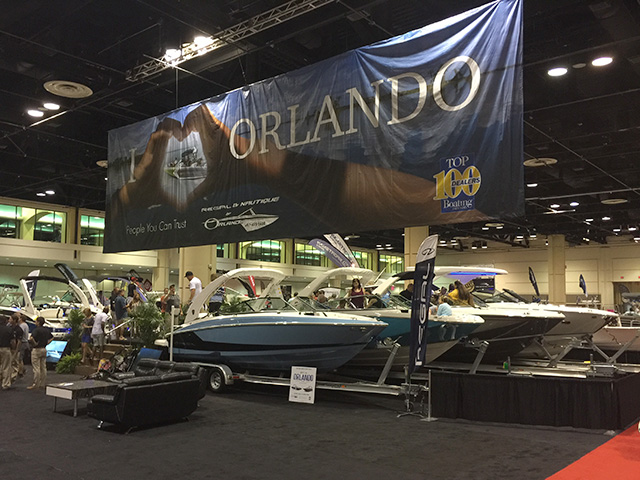 Our Photography Goals at Trade Shows
First of all, from small to very large conventions here in Orlando, we can cover some serious ground. We can easily put 20,000 to 30,000 steps on our pedometers per day at some of these events. Miles and miles have been logged running back and forth keeping up with deadlines and maximizing the amount of opportunities created at these trade shows. Since we know the importance of where these photographs end up, our goal is to be there when it counts! There is always something going on at these events so being at the right place at the right time is crucial. In conclusion, let Park South photography be your solution to Trade Show Photography Orlando.
Trade Show Booth Photograph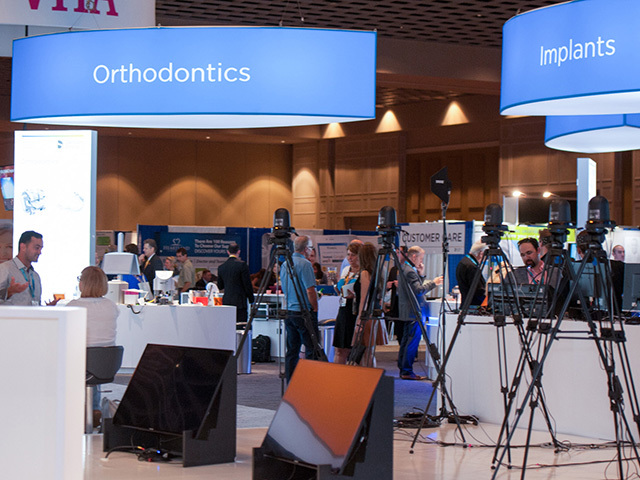 Open View at a Trade Show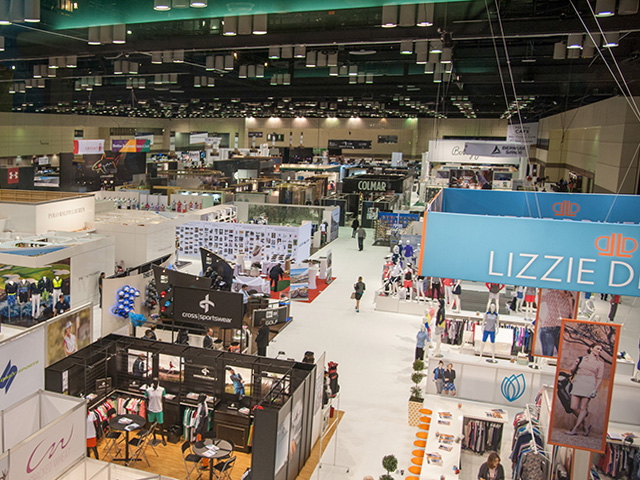 Wide Angle Trade Show Photo