ROSEN SHINGLE CREEK PHOTOGRAPHY
This Orlando location is set on 255 acres of stunning scenery at the headwaters of the Florida Everglades. Rosen Shingle Creek is the perfect location for corporate and personal events. Our professional photography services capture the important moments as they happen.
Rosen Shingle Creek Photography Experts
Let our experts capture the moments that tell the narrative of your event for years to come. The unspoiled nature, a hotel with over one thousand guestrooms and a championship golf course, make the perfect backdrop. The meeting and event facilities can accommodate over nine thousand guests and features ballrooms with 31 ft. ceilings. Explore the endless possibilities with Rosen Shingle Creek photography.
Our Mission at Rosen Shingle Creek
Rosen Shingle Creek isn't just a luxurious location for an event, it's somewhere to capture once-in-a-lifetime experiences. Luxurious ballrooms, sunset meetings on an open terrace, and the beauty of the Everglades, are only the tip of the iceberg. Park South Photography will be present at your Rosen Shingle Creek event and work diligently to capture all of the best moments as they happen. We focus on the important details so you can be fully present and enjoy your event.
Group of People Before Gala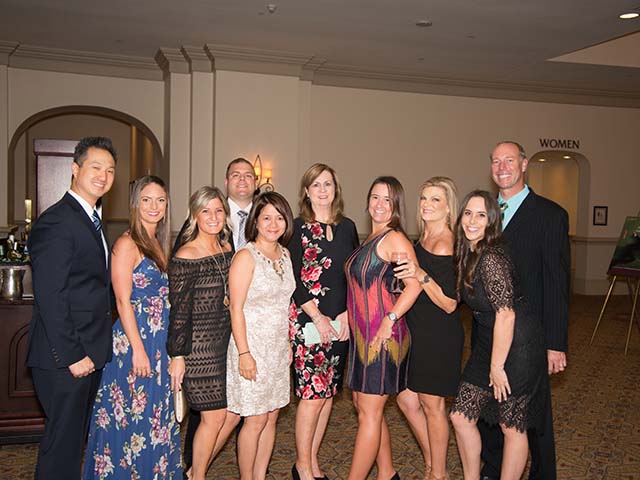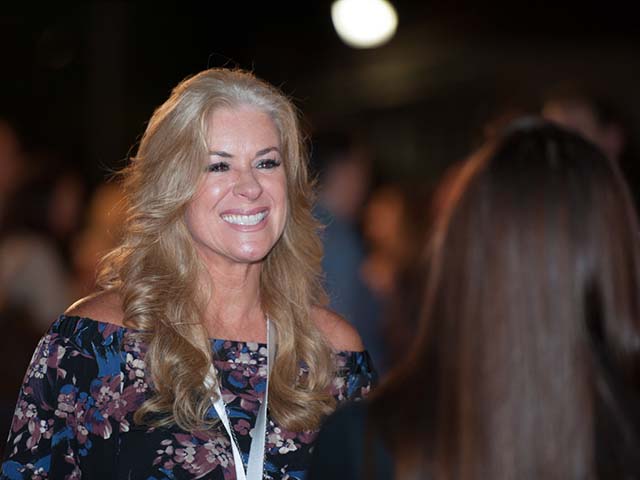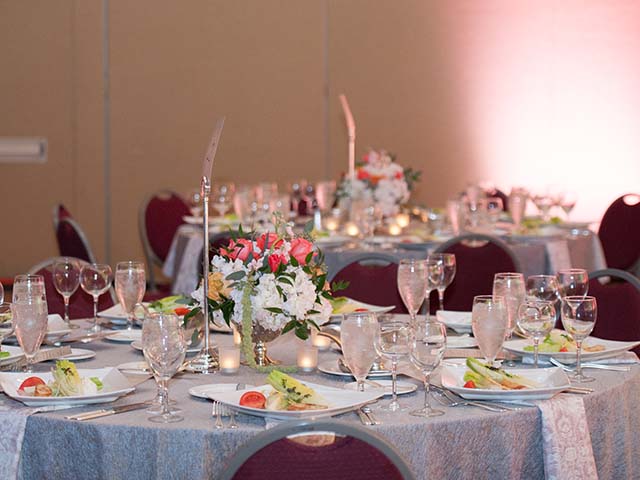 Award Ceremony In Ballroom
Presenting Award at Podium
After Party at Convention
Event Speaker in Ballroom