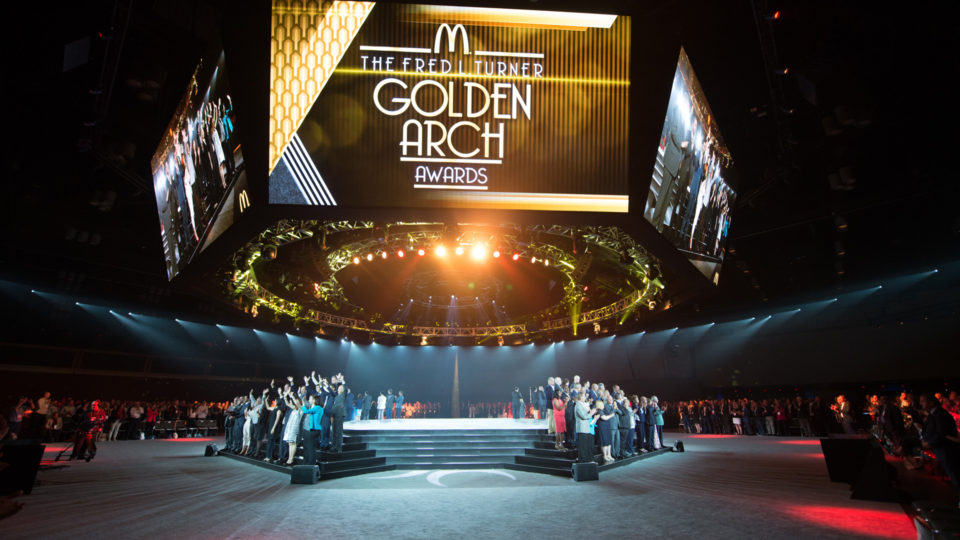 McDonald's
McDonald's Worldwide Convention, Orlando Florida. See below for more photos and info.
McDonald's Worldwide Convention
Park South Photography had the pleasure of photographing McDonald's Worldwide Convention. 5 photographers over the course of 6 days and 6 locations.
Over 17,000 people from all over the world attended this conference and we were there to document all of it. There was a lot happening on the convention floor of the Orange County Convention Center in Orlando Florida. Park South Photography was also able to photograph and be part of multiple events including a cocktail reception at Universal Studios to a meet &
greet with Jennifer Lopez while also photographing her concert at the Amway Center.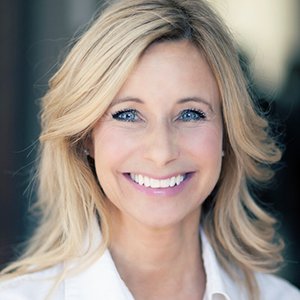 We are extremely happy with the professionalism, quality of work, dedication, and attention to detail we have received from Park South.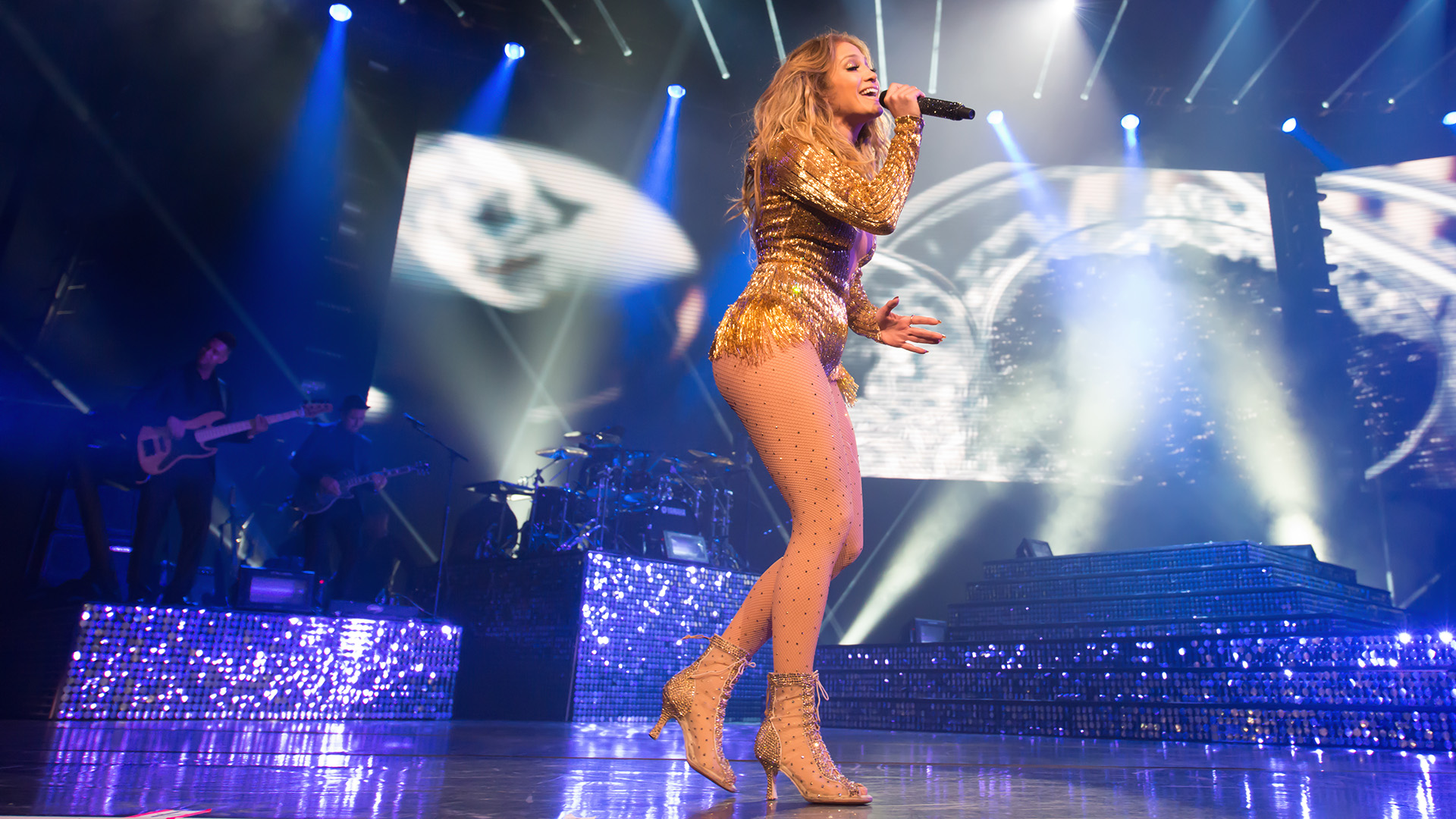 Conclusion
Park South loves the big moments and the big events

As corporate event photographers in Orlando Florida, we have the privilege of being part of a lot of interesting and exciting events. We photograph all events from 1 hour speaking engagements to week long conferences and tradeshows.