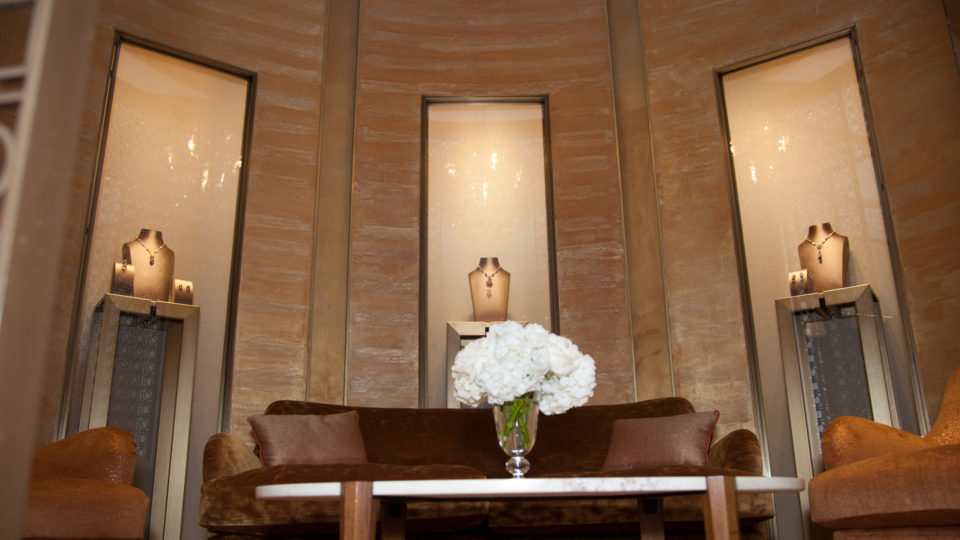 Bvlgari
Grand Opening VIP event for BVLGARI Orlando. See below for more photos and details.
A great time was had by all.
It was great to be a fly-on-the-wall for such a great grand opening, VIP Event for BVLGARI
This event was intimate and by invitation only. There was great conversations, food and cocktails. Park South Photography was there to capture the details and the casual interactions with guests along with some of the beautiful items Bvlgari was showcasing.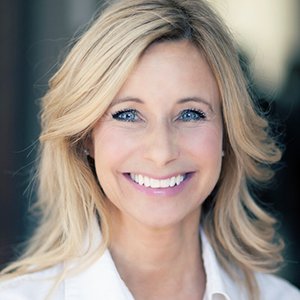 We are extremely happy with the professionalism, quality of work, dedication, and attention to detail we have received from Park South.